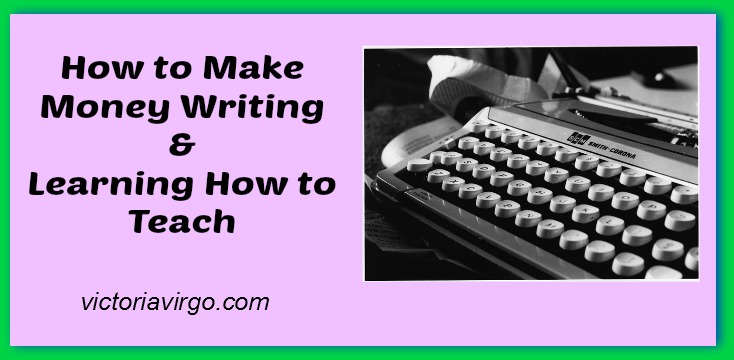 There are several ways that you can make money online. You can create content that people need and will purchase or you can create a informational programme that will teach people something that they want to learn. I have been working on a little bit of both this week.
#1 – I Created Some Halloween PLR Articles for Sale
This week I added two new article packs to my website The PLR Boutique. The first pack is all about Disney's Frozen Halloween costumes and the second pack covers Halloween costumes that are inspired by popular television programmes.
I decided to put together a slide-show and a youtube video to get more exposure to the site. The slide-show is pretty basic as you can not use copyrighted images without permission or payment.
Take a look at my efforts. I hope to add a few more slide-shows and videos and to improve the production values. But so far so good.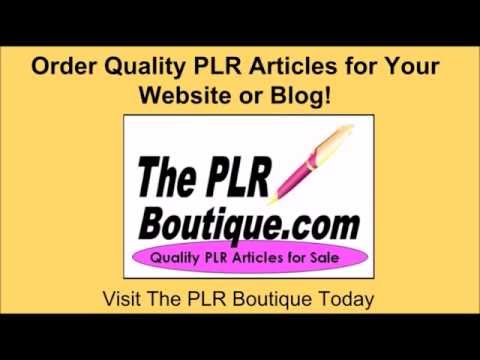 #2 – I am Learning More about List Building Activities – Tiffany's eBook Mega Offer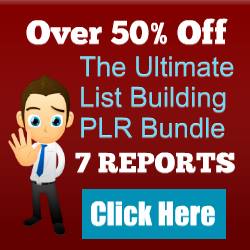 I have written about the things that I am doing in order to build up my subscriber lists for this site, as well as my PLR site.
Well Tiffany Lambert, the person who taught me how to build my PLR business, has gone one step further. She has created 7 different List Building Reports that provide guidance on how to build up a subscriber list. The ebooks are PLR material, which means that you can actually buy them and then resell them as tutorials for your own list.
The information is so useful, you can buy it to use as your own user manual to help you with your own list building activity. The ebook titles are as follows:
Have an Unbeatable Opt-in Offer – 5 page report
Expose Prospects to Your Opt-in Form – 5 page report
Build a Reputation as a Can't Miss Marketer – 5 page report
Drive Subscriptions Using Social Media – 6 page report
Host a Give-away Event with Other Marketers – 5 page report
Buy Exposure to Other People's Audiences – 5 page report
Guest Blog to Build a Bigger Base – 5 page report
Sale Now On
The normal price is $35 but if you buy before 30th July 2014, you can grab this complete bundle for just $17.
#3 – I am Learning How To Create a Coaching Programme
I recently purchased a training programme course that teaches you how to put together your own coaching programme so that you can cater to the needs of your audience. I was a little bit wary (still am) about putting together a training course because I do not feel that I know anything worth teaching.
Then a couple of kind souls reminded me that I have achieved a few things that other people might like a tutorial on. Things like:
Setting up a blog
Writing and publishing short books on Amazon
Writing & selling PLR articles
Putting together simple slide-shows
Putting together simple Youtube videos
Creating images using Picmonkey – like the one above
Making money with the Amazon affiliate programme
These are all ideas that I could use to create different coaching / tutorial products. I need to do a little research to find out if people would like this sort of thing and if people would be willing to pay for this type of coaching programme. It is going to be fun to find out.
Coming Up
I hope to have another set of ready made articles to put up for sale on my site. It is all written. I just need to edit the articles, package them and add the payment links. If I have time, I might try and do another slide-show and video too. 

Have Your Say: How is your own listing building activity going? Could any of Tiffany's products help you? Would any of the suggestions for tutorials be of interest to you? I would love for you to share your thoughts and suggestions in the comments section below.
Image – Flickr