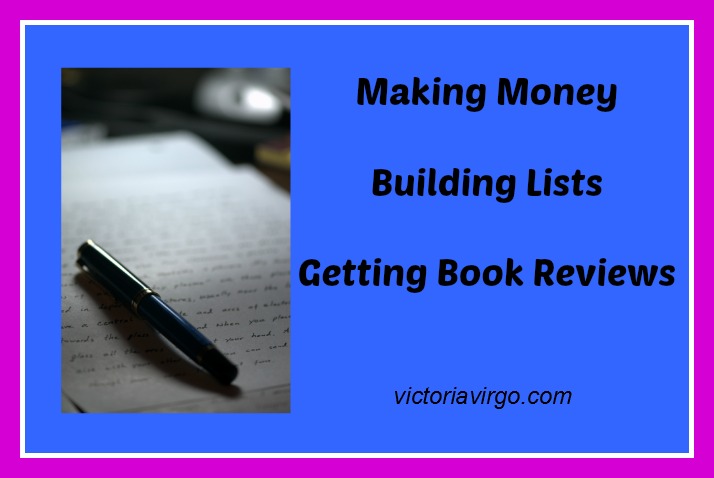 Making Money online and offline doing the things that you want has got to be the best way to get the life of your dreams right? Well that's what I am striving for.
It is now more important than ever to ramp up my money money efforts. Last week, there were rumblings at my workplace. The company has been sold and it looks like there will not be enough hours for all the staff. That means those on casual contracts (like me), could see their hours reduced to an insufficient amount. So I need to be more determined about getting my own stuff working.
My Money Making Efforts – Online

I am working away at building up content for my PLR store, The PLR Boutique. People are purchasing articles, which is great.
I need to ramp up my work here so that I can increase my earnings. Today I have released a new article pack for the Halloween niche market. I hope that sales go well.
Click Here to See The Sales Page
My Money Making Efforts – Offline Continue reading